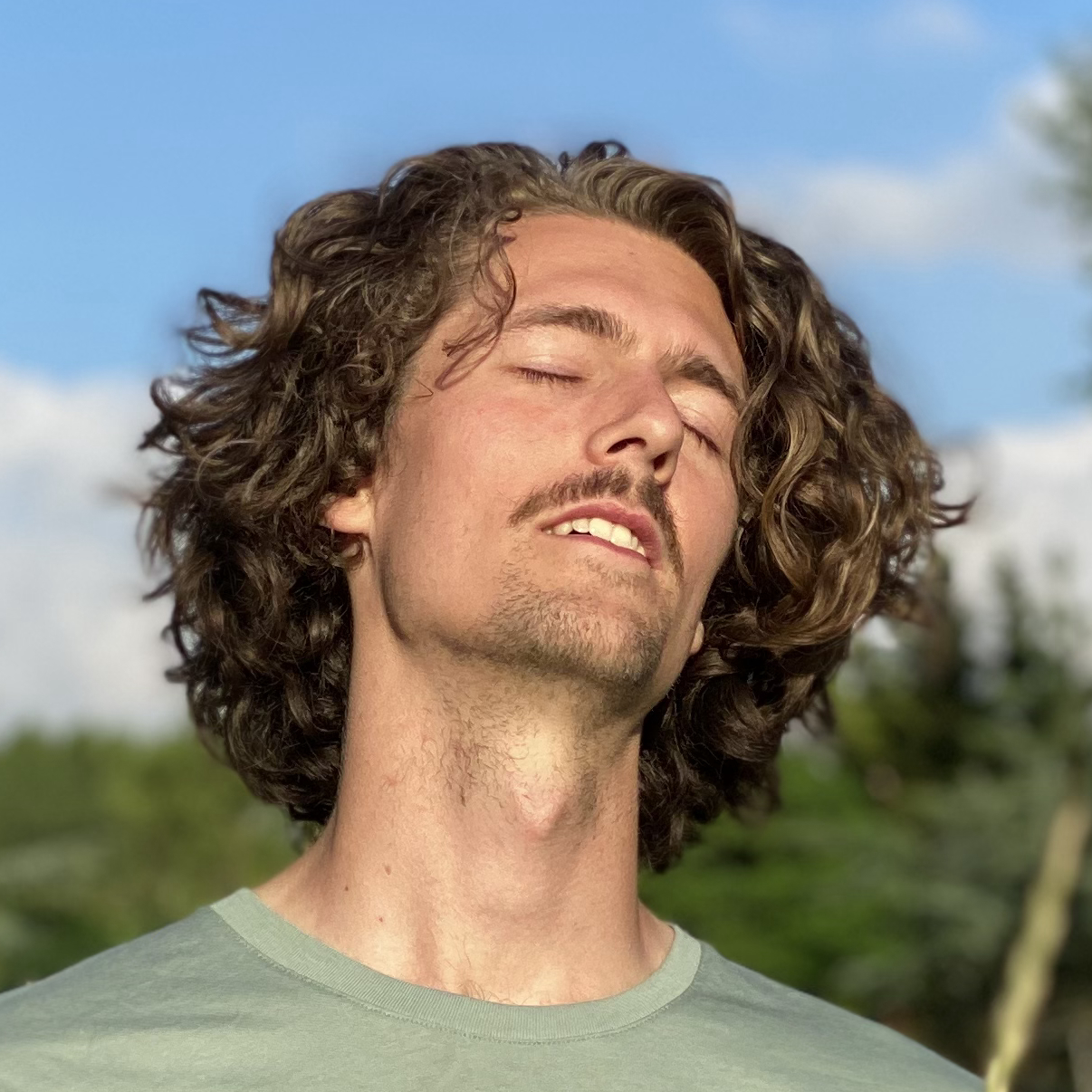 Adriaan de Jongh, game designer.
Email me at 'my first name –at– my first name –dot– games'.
Games
Schakelaar (work for hire, 2017)
Jelly Reef (Game Oven, 2014) - trailer
Bounden (Game Oven, 2014) - trailer
Friendstrap (Game Oven, 2013) - trailer
Bam fu (Game Oven, 2013) - trailer
Planet Challenge (work for hire, 2013)
Fingle (Game Oven, 2012) - trailer
Vogels! (student project, 2010) - trailer
Initiatives & events
Biography
Adriaan de Jongh is a Dutch game designer best known for his work on the indie game hit Hidden Folks, a hand-drawn interactive searching game, and for designing experimental games like Bounden and Fingle, which move people out of the normal space of video games by challenging players to dance together, touch hands, or share other social interactions. He's also an active community member, as a board member of the Dutch Games Association, or as organiser of initiatives like Midgame Fund to fund game projects.
At the age of eighteen, Adriaan taught himself to code to turn his ideas into prototypes. One of those prototypes stood out and led him and a colleague to found Game Oven in 2011. For almost four years, Adriaan designed and marketed all the experimental games the studio released. When Game Oven closed doors, Adriaan continued to make prototypes and find the right collaborators for each project. In February 2017, Adriaan released the hand-drawn interactive searching game Hidden Folks together with illustrator Sylvain Tegroeg, which was received overwhelmingly positive by players and critics. He is currently making the headphone party game Secret Shuffle and the Scrabble-like puzzle game wurdweb.
Beside making and selling games, Adriaan actively tries to help the Dutch and international game industry. Among his side projects are: Midgame Fund, a group of Dutch game developers reinvesting their success in other Dutch games; docontract.com, a free plain-English agreement generator for game developers; playdev.club, a Dutch meetup for playtesting each others games in progress; and dutchgameindustry.directory, a directory that aims to list all games and companies in the Netherlands. Adriaan is currently board member of the Dutch Games Association and advisor for the Flanders Audiovisual Fund, and has been part of many juries and committees in the past, such as the Creative Industries NL's Digital Culture Fund advisory committee and the Independent Games Festival's Nuovo jury.
Awards & recognition
Juries & committees
2021–present - Entertainment Games Advisor for Flanders Audiovisual Fund
2020–present - Dutch Games Association board member
2019 - A MAZE Awards Grand Jury
2019 - Anifilm Awards Jury
2019 - NZ Games Festival Awards Jury
2018 - Independent Games Festival (IGF) Nuovo Jury
2017–2018 - Digital Culture advisor for Creative Industries Fund NL
2015–2016 - Gamefund advisor for the Creative Industries Fund NL and Dutch Mediafund
2016 - Independent Games Festival (IGF) Nuovo Jury
2016 - IndieCade Awards Judge
2015 - Independent Games Festival (IGF) Judge
Small & non-commercial games
Mark Ellis (Train Jam, 2015) - trailer
Petit Prix (Major Bueno, 2015) - trailer
After all it's just sheep (Global Game Jam, 2015) - website
14 seconds (Train Jam, 2014)
Trainfinity (Global Game Jam, 2014) - trailer
52 (Fuck This Jam, 2012) - commentary
What The Faql?! (Global Game Jam, 2010) - trailer
Articles
(Dutch) Tips voor subsidieaanvragen voor games bij Digitale Cultuur - link
Closing Game Oven: numbers and struggles - link
Developing games, for non-developers - link
Interviews (selection)
Talks
Speaker assets
Links